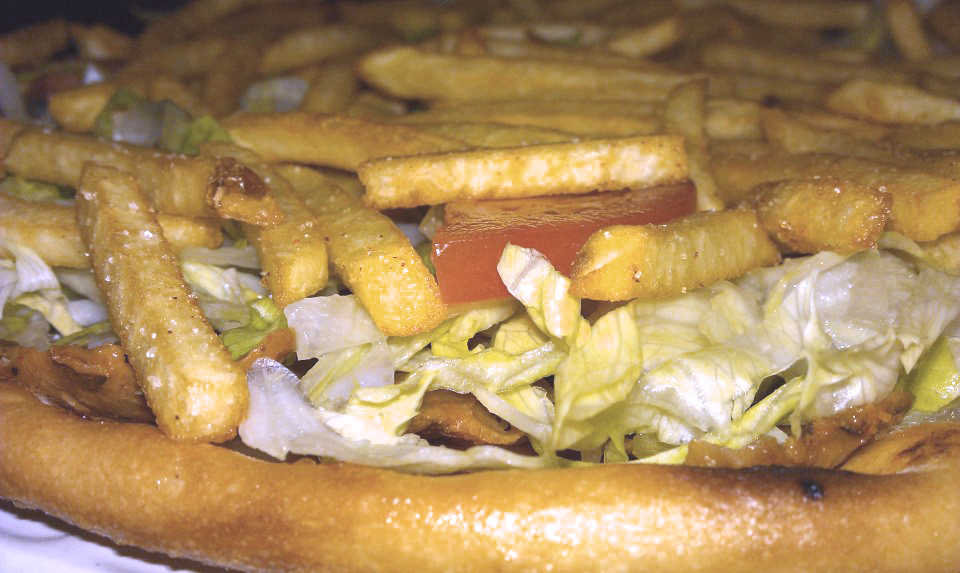 We are family owned restaurant and we treat all our customers as if they were family members! Our goal is to always offer meals prepared with fresh and quality ingredients.  Since we prepare all ingredients in our kitchen, you can always enjoy a fresh, home cooked food experience.
We offer variety of meals – pizza, pasta, kebab (pork, beef or chicken meat) and different sallads. If you are glutenintolerant, we can prepare your pizza with gluten free dough.
We offer all students a 10% discount on all our meals between 14.00 – 20.00.
Worm welcome at Tuggets Pizzeria!