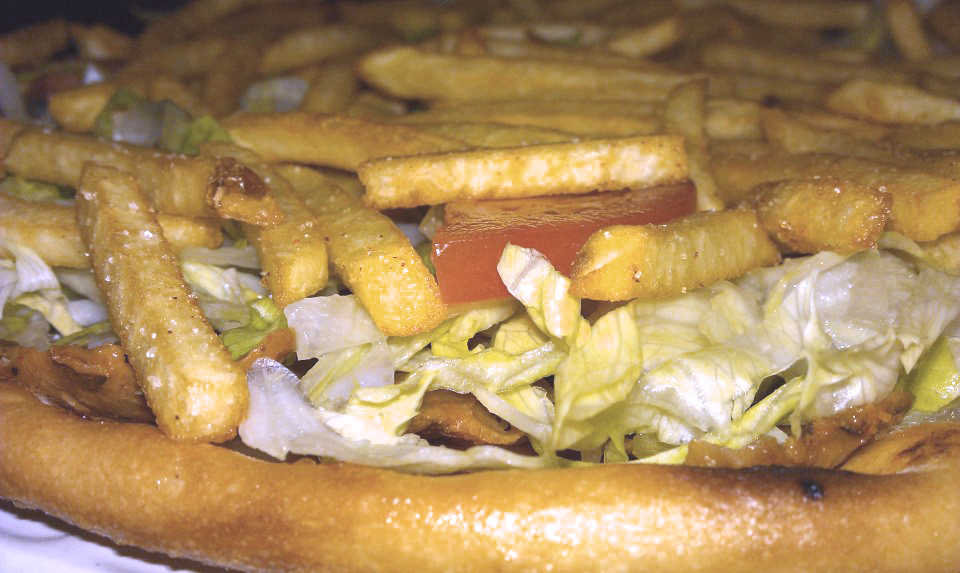 We are a family owned restaurant who treat our guests as family members. We strive always to offer meals cooked with fresh and high quality ingredients. Our meals are cooked in our kitchen which means that you, as a guest, can enjoy a fresh, tasty and home-cooked meal each time you visit us!
You can enjoy a tasty pizza, pasta, kebab (pork, beef and chicken kebab) and various sallads at our restaurant. If you are glutenintollerant we can offer you pizza made with gluten free dough.
For all hungry students we offer 10% discount on all our meals between 14.00-20.00.
Wellcome to Tuggets Pizzeria!